Rent Office Space in Gurgaon
Discover Your Perfect Workspace in Gurgaon: Unlocking the Potential of Office Spaces
Front Desk, Workstations, Cabins, Meeting Room, Cafeterial, Parking, Power Backups and more.
Book a meeting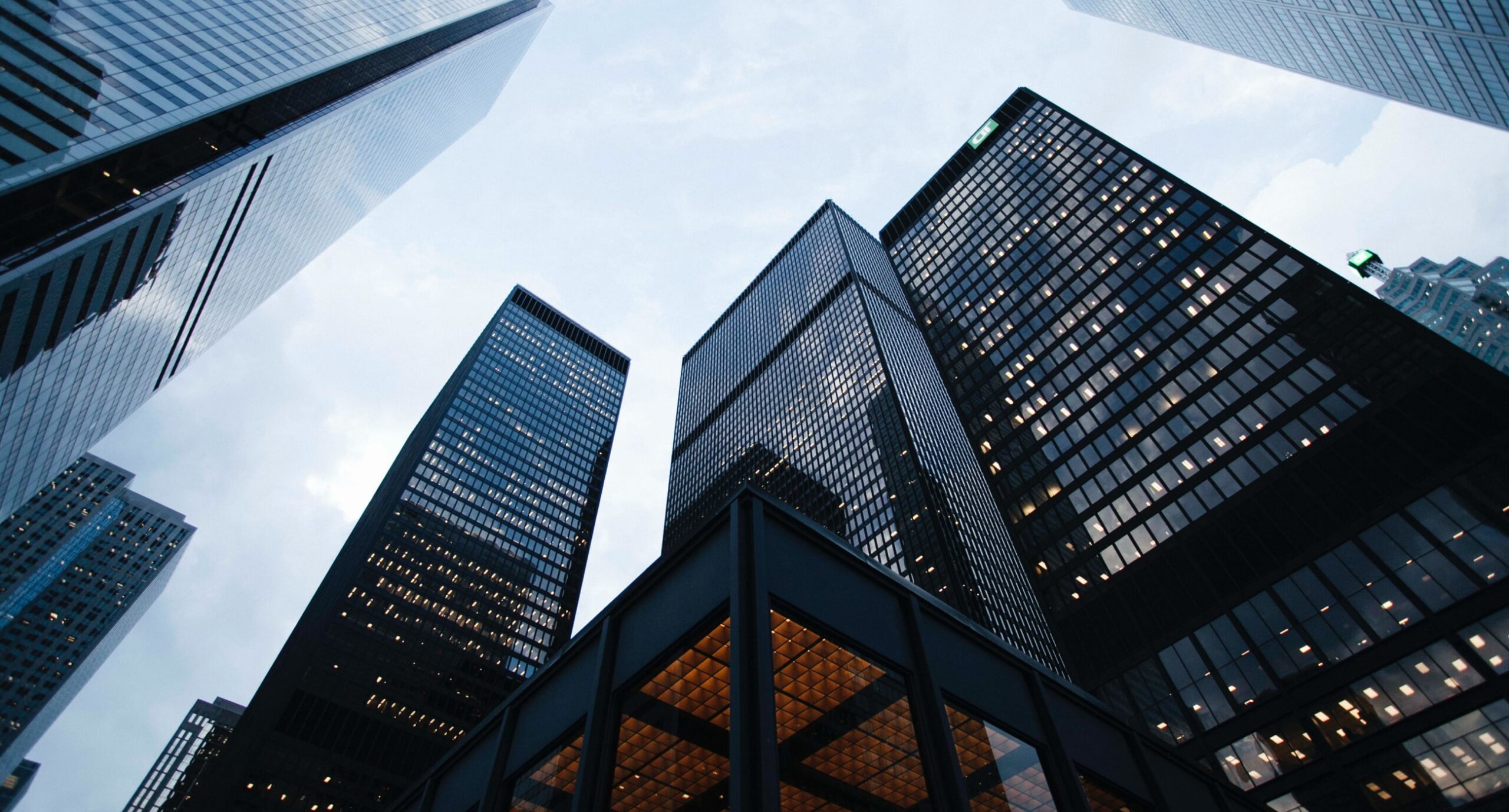 Lease A Corporate Office
Unlocking the Potential of Office Spaces
Searching for a secure office space for lease in Gurgaon? You have clicked on the right page. Evine Business Services are one of the best options to help you find the office space on lease in Gurgaon.
Read More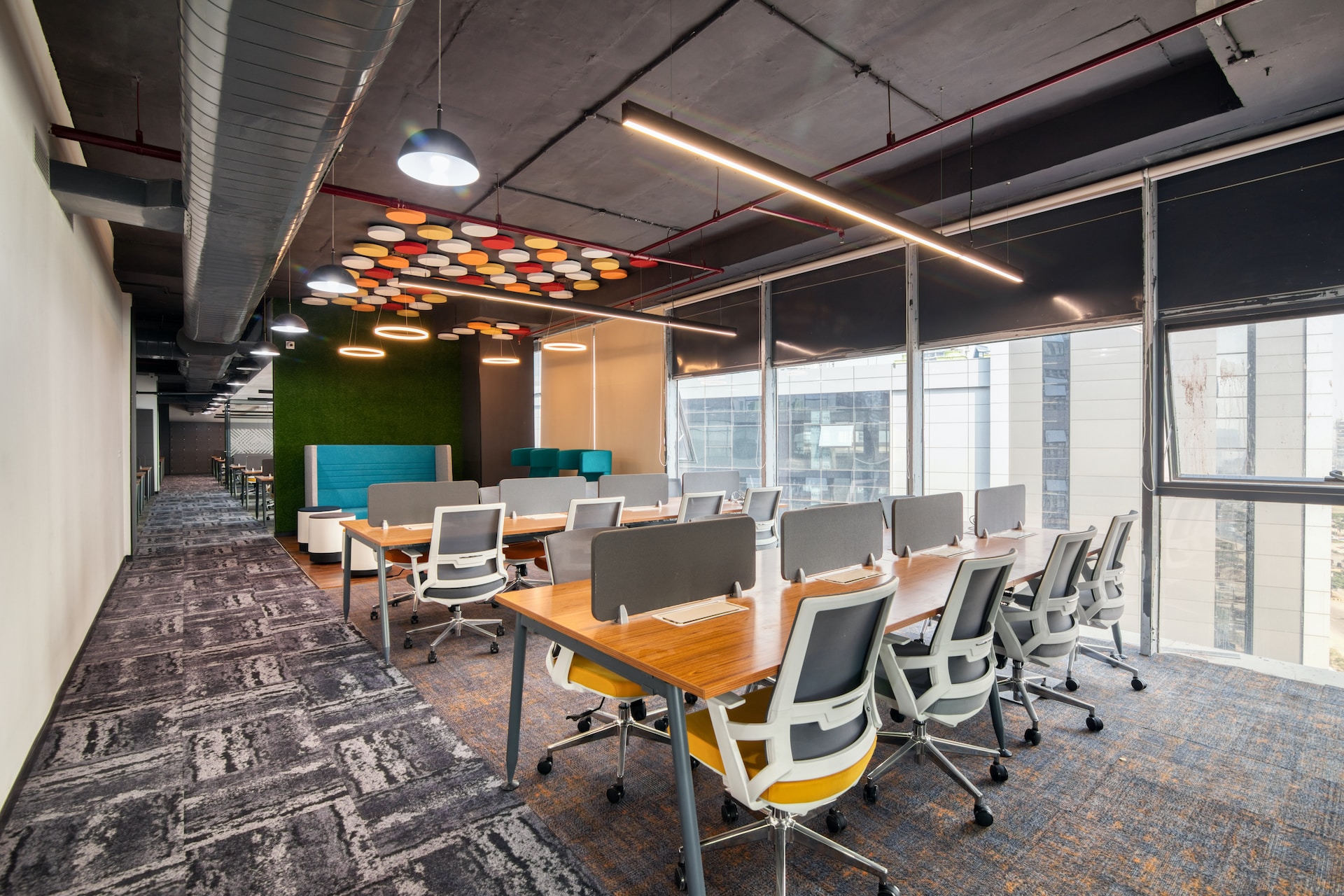 Co-Working Space for Your Business
Get in touch with the best co-working space in Gurgaon with us. Evine business is one of the leading platforms that offer you the best co working space in Gurgaon at the most affordable prices. We offer you a variety of features like furniture, free wifi, coffee and tea.
Read More
Office Space for Rent in

Sohna Road
Looking for office space for rent in Sohna Road? Discover a wide range of options to suit your needs. Whether you're a startup, small business, or established company, find the perfect workspace that fosters productivity and growth.
Explore modern amenities, flexible lease terms, convenient locations, and competitive prices. Choose from a variety of sizes and configurations to create a customized office space that fits your business requirements.
Don't miss out on this opportunity to establish your presence in one of the most vibrant business hubs on Sohna Road. Explore our available listings and book your office space today!
Office Space for Rent in

Udyog Vihar's Highlights
If you are in search of office space for rent, consider the options available on Sohna Road. Sohna Road is a well-known commercial hub located in Gurugram, Haryana, India. It has emerged as a popular destination for businesses due to its strategic location and excellent connectivity.
Sohna Road offers a variety of office spaces for rent that cater to different business requirements. From small startups to large corporations, there are options available for businesses of all sizes. These office spaces come with various amenities and facilities, including high-speed internet, parking facilities, 24/7 security, power backup, and modern infrastructure.
The area is well-connected to major transportation networks, making it easily accessible from different parts of the city. Sohna Road also benefits from proximity to residential areas, educational institutions, shopping malls, and recreational facilities, providing convenience for employees and clients.
The rental costs for office spaces in Sohna Road vary depending on factors such as location, size, amenities, and demand. It is advisable to consult with local real estate agents or property management companies for accurate and up-to-date information on availability and pricing.
In conclusion, Sohna Road offers a range of office spaces for rent, ideal for businesses looking for a strategic location with excellent connectivity. With its modern infrastructure and convenient amenities, Sohna Road provides a conducive environment for businesses to thrive and expand.
It's not about services, It's about 'YOU'!