Rent Office Space in Gurgaon
Discover Your Perfect Workspace in Gurgaon: Unlocking the Potential of Office Spaces
Front Desk, Workstations, Cabins, Meeting Room, Cafeterial, Parking, Power Backups and more.
Book a meeting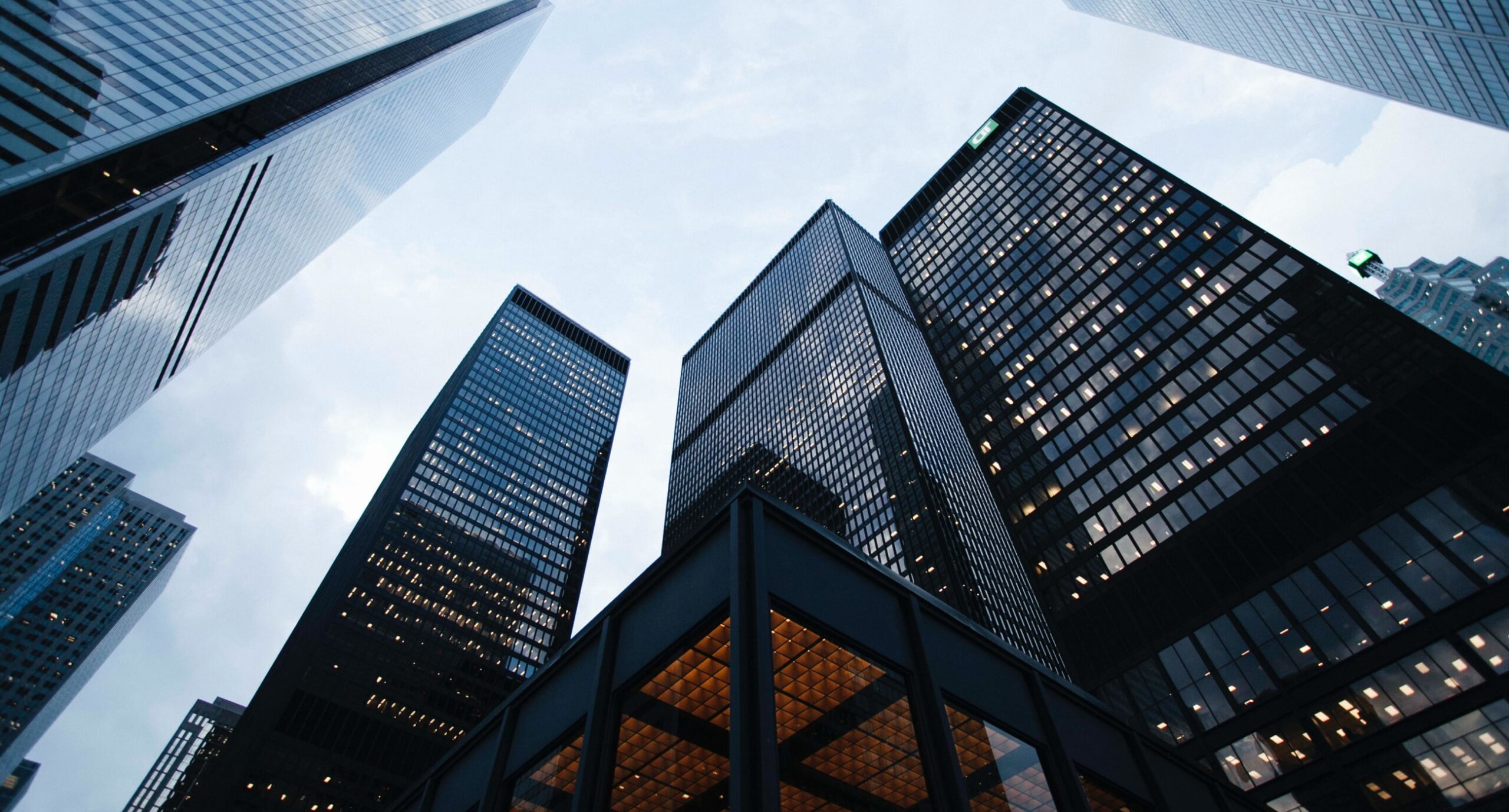 Lease A Corporate Office
Unlocking the Potential of Office Spaces
Searching for a secure office space for lease in Gurgaon? You have clicked on the right page. Evine Business Services are one of the best options to help you find the office space on lease in Gurgaon.
Read More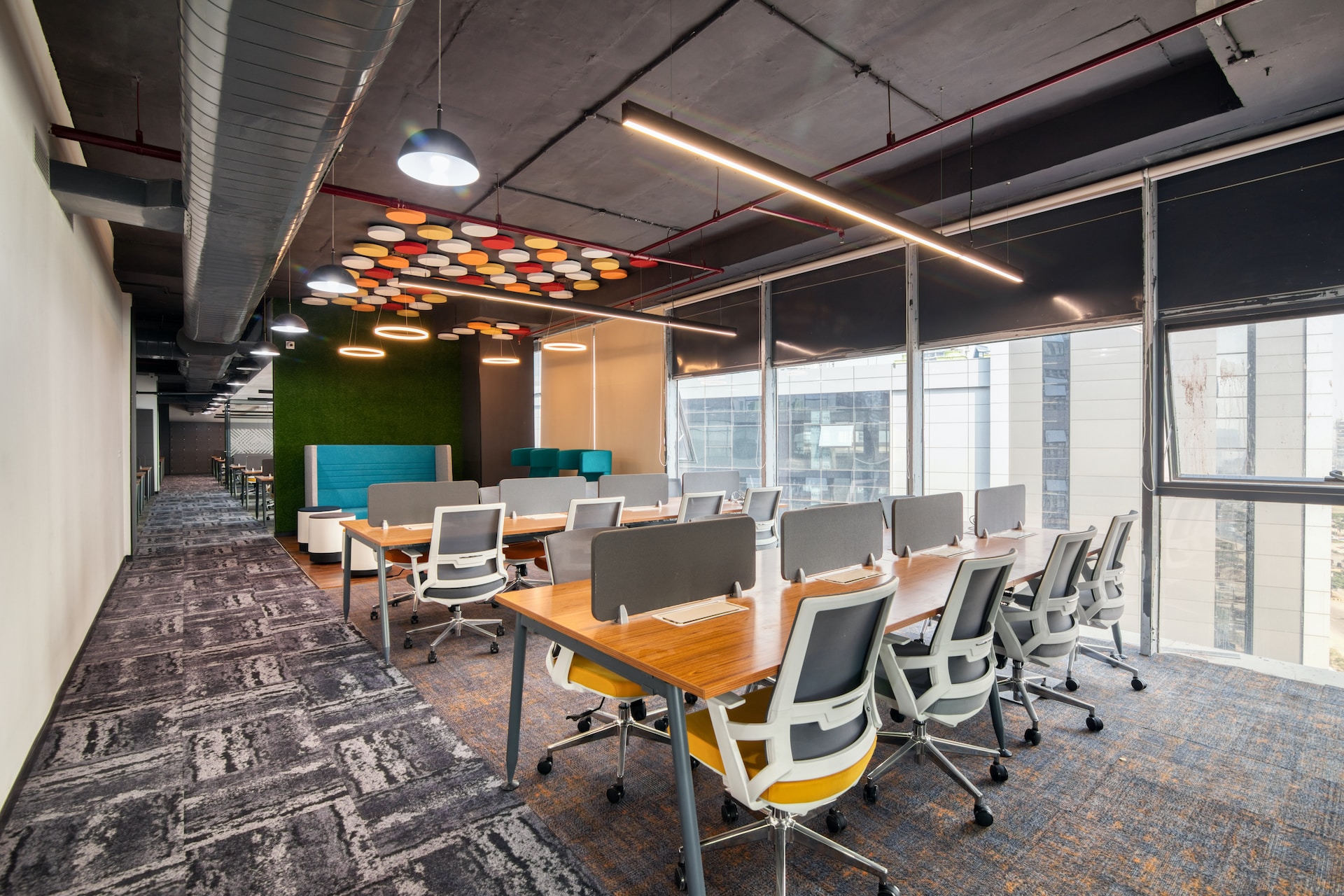 Co-Working Space for Your Business
Get in touch with the best co-working space in Gurgaon with us. Evine business is one of the leading platforms that offer you the best co working space in Gurgaon at the most affordable prices. We offer you a variety of features like furniture, free wifi, coffee and tea.
Read More
Office Space in

Udyog Vihar
Are you in need of office space in Udyog Vihar? Look no further! We offer a range of flexible and well-equipped office spaces for rent in Udyog Vihar, Gurgaon's prime industrial and commercial hub.
Our spaces are thoughtfully designed to meet the needs of modern businesses, with amenities such as high-speed internet, comfortable workstations, meeting rooms, and ample parking facilities.
Whether you are a startup, small business, or a large corporation, our office spaces provide the perfect environment for productivity and success. Explore our office spaces for rent in Udyog Vihar and take your business to new heights.
Office Space for Rent in

Udyog Vihar's Highlights
Overview:
Office Space in

Udyog Vihar
Udyog Vihar is a prominent industrial estate located in Gurugram, Haryana, India. It is a well-established business district that offers numerous options for office space rental. Udyog Vihar is strategically located near the national capital, Delhi, and is easily accessible through various modes of transportation, including roadways and metro.
There are several commercial buildings and business parks in Udyog Vihar that feature a wide range of office spaces suitable for different types of businesses. These spaces vary in terms of size, amenities, and lease terms, providing flexibility for companies of all sizes and budgets. Some of the popular commercial buildings in Udyog Vihar include Global Business Park, Vatika Business Park, JMD Megapolis, DLF Cyber City, and Unitech Business Park.
Udyog Vihar offers robust infrastructure, 24/7 security, and a well-maintained environment, making it an ideal location for businesses. The area is home to several multinational corporations, IT companies, startups, and other industries, creating a dynamic and conducive business ecosystem.
The rental cost for office spaces in Udyog Vihar varies based on factors such as location, size, amenities, and demand. It is recommended to connect with local real estate agents or property management companies who specialize in Udyog Vihar office rentals for up-to-date and accurate information regarding availability and pricing.
In conclusion, Udyog Vihar in Gurugram offers a diverse range of office spaces for rent, catering to the needs of various businesses. Its convenient location, infrastructure, and business-friendly environment make it a desirable destination for companies looking for office space in the region.
It's not about services, It's about 'YOU'!